Teaching & Learning Transformation Center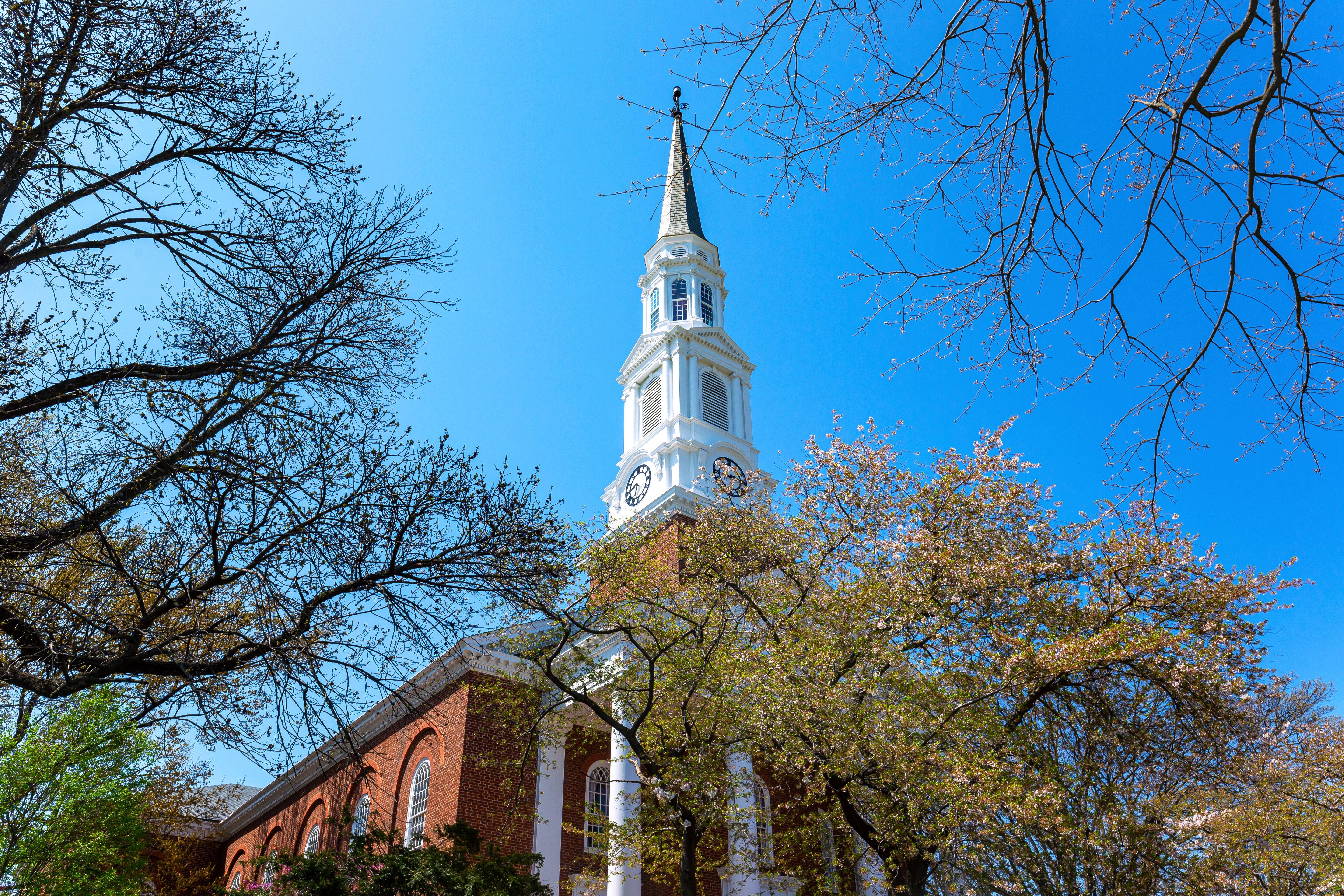 The TLTC responds to the needs of instructors, graduate TAs, programs, schools and colleges to ensure that the University of Maryland remains an international model of excellence in teaching and learning. The TLTC facilitates and supports new innovations in teaching, helps instructors teach more effectively, and works to ensure that all graduate student teachers develop as excellent instructors.
The TLTC develops and provides support for educational technologies and facilities throughout campus, including ELMS, clickers, blogs, wikis and streaming media, and technology in the classroom. The TLTC engages with campus through numerous activities including seminars, brown bag lunches, reading groups, webinars, workshops and conferences. Consultations, orientations and departmental programs are available at request.
For further information, see: Teaching & Learning Transformation Center.