Undocumented Student Resources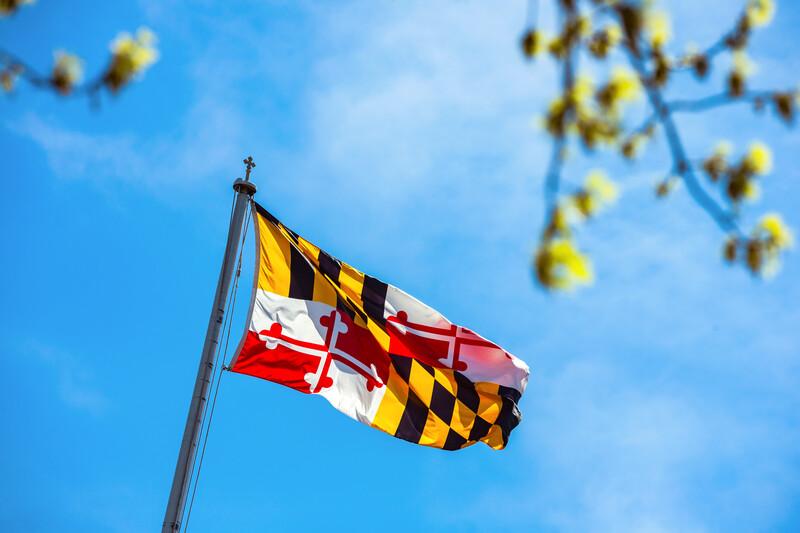 The University of Maryland is committed to creating a welcoming and inclusive environment for all students, including undocumented students. Undocumented students, who often face barriers and challenges as they navigate campus policies, require support services that address their unique needs. As such, the Office of Multicultural Involvement & Community Advocacy (MICA) and the Asian American Studies Program (AAST) have partnered with other UMD departments and allies to increase institutional support for undocumented students, providing advising related to financial aid and admissions. Ultimately, the University strives to provide resources and guidance to support the advancement of undocumented students during their time at Maryland. This website is funded in part by the Office of Diversity and Inclusion.
Undocumented Student Resources Website
If you have any questions regarding residency classification, financial aid and campus life, please see a list of UMD contacts here.